Abstract provides engaging, cutting-edge interactive and software solutions designed to improve your company's effectiveness, efficiency, and safety.
Out-of-the-box tech solutions rarely provide the flexibility and scalability required for the vast majority of real-world problems companies face. With the help of our proprietary software, HUBxr, in conjunction with emerging technology like virtual/augmented reality and the latest in software/app development, there is no problem we cannot solve.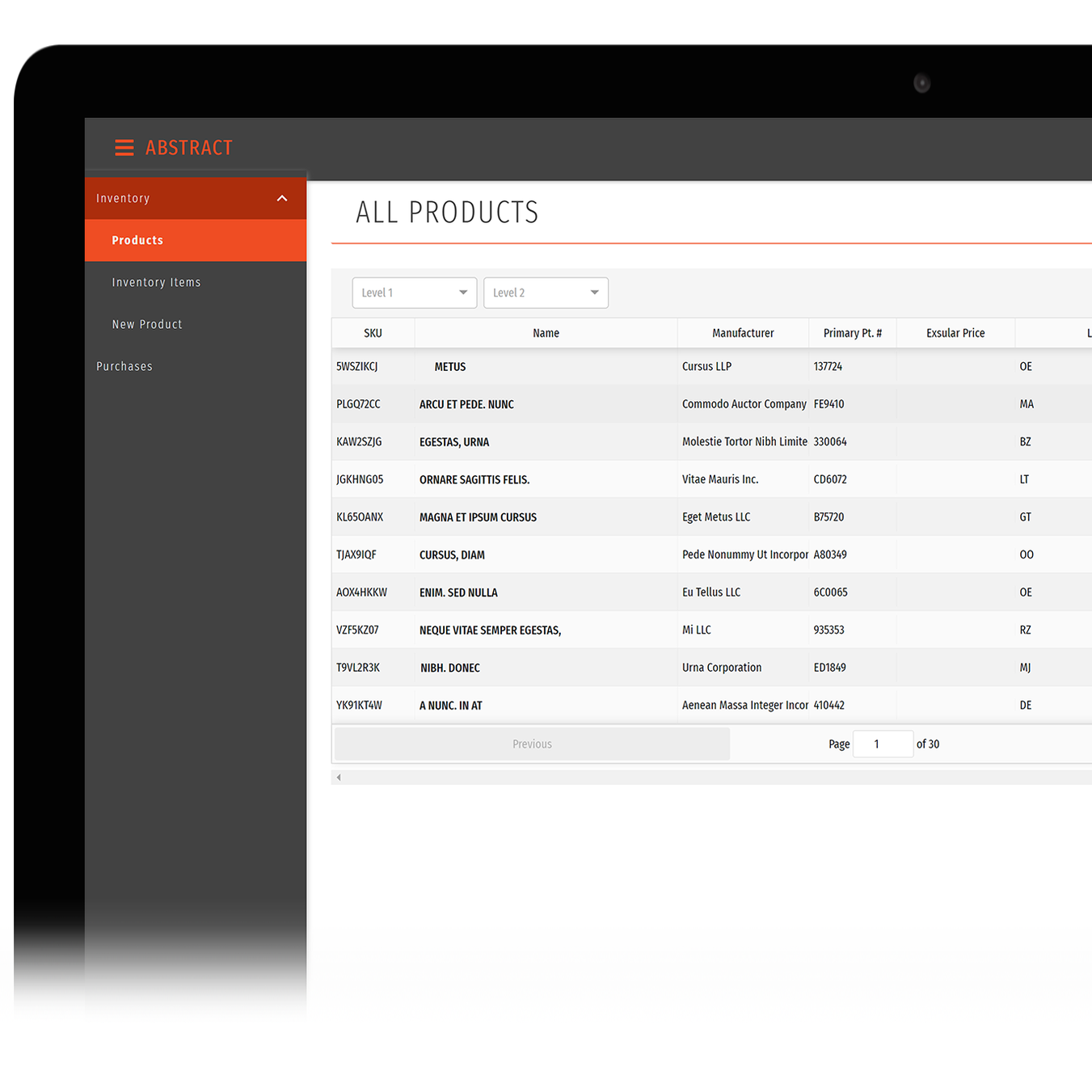 Our SaaS solution, HUBxr was designed to automate manual processes by delivering key content to decision makers in the field, streamlining communication inefficiencies and decreasing user error. HUBxr can house documents, diagrams, step-by-step instructions, product information and more. It can even be integrated with existing ERP and IMS systems all while tracking your user's behavior with analytics.
Training and Health, Safety and Environment
Training employees in areas that are expensive or difficult to get to can be a logistical nightmare. With the help of virtual reality, these environments can be recreated, reducing costs while increasing trainee performance and information retention. Coupled with simulated objectives and HUBxr, you can quickly track and view competency assessments, targeting trainee deficiencies for safety improvements.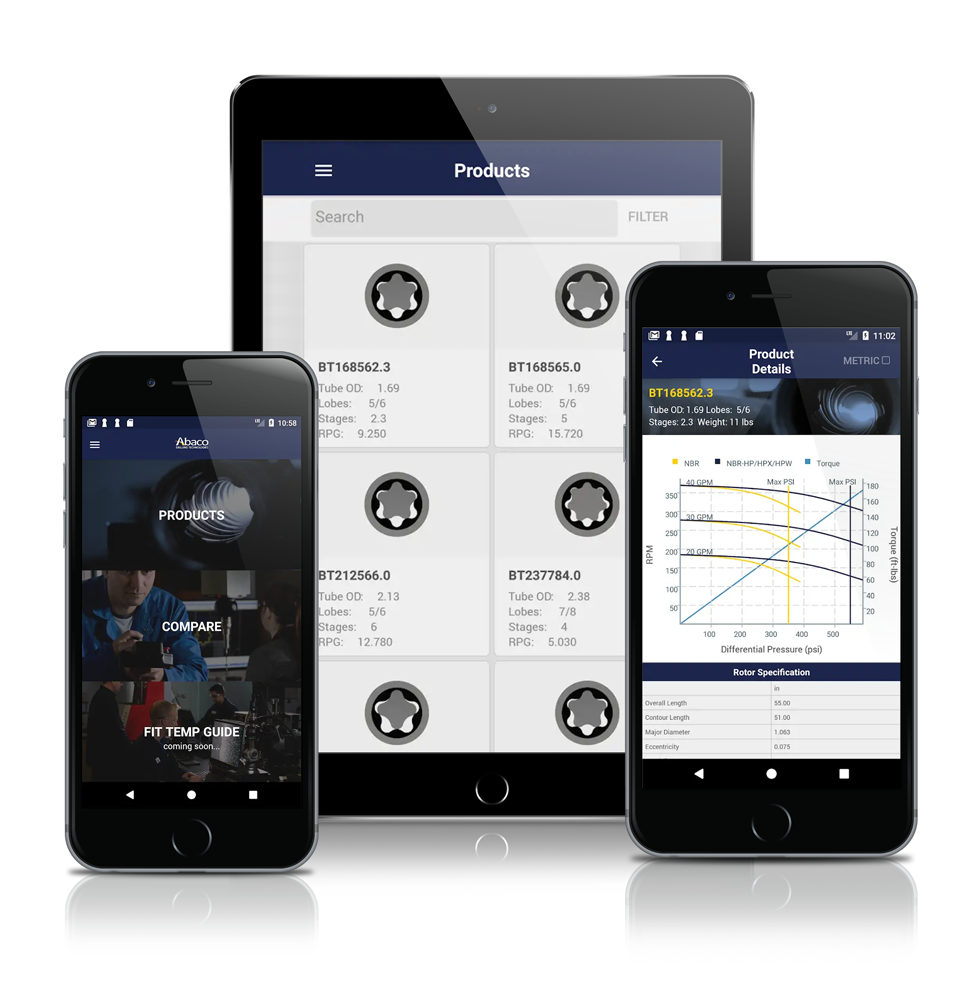 Product Information and Documentation
Never be without the most up-to-date information for your company's products or documents again. With the help of our Filtering Application, easily access the most up-to-date product information or processes from the palm of your hand - even if you're offline.
Interactive Product Demonstrations
When size or expense prohibits your ability to bring clients to your products, Augmented Reality can help creatively deliver your products to them. Simply scan a marker or icon to bring the product to life, then with the help of AR/HUBxr, activate the component to highlight key benefits and features, explore product information, and even show a simulation of the product in use.
A few companies we've served
We are Abstract
Here at Abstract, we're a diverse bunch. Made up of an amazing team of individuals with a wide range of interactive, software, and visualization expertise, what we can produce is only limited by what you can dream up. We've built gaming simulations, web/software applications, augmented reality and virtual reality solutions, and have extensive experience in the 3D space. What can we build for you?